The Small Square Japan Tour 2015
Velvet Crushのシンガー/ベーシスト/ソングライター Paul Chastainが、新ユニットThe Small Square(ザ・スモール・スクエア)でジャパンツアーを行うことは、前回のニュースでお伝えした通り。……ですが、その後、うれしいニュースが次々と入ってきました。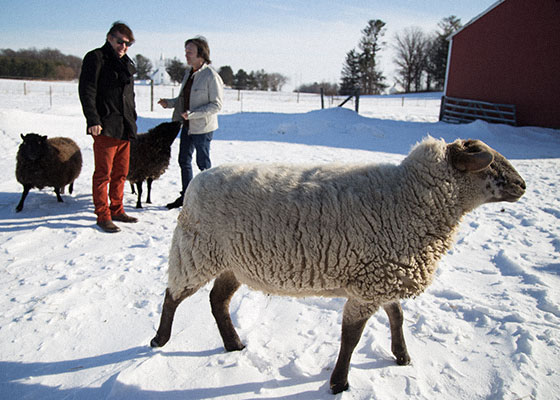 The Small Square - Stories

ニュースその1。The Small Squareのライブと共に、今回ゲスト・ギタリストとして参加するTommy Keeneのソロ・アコースティック・ショートライブも見られることが決定(名古屋・大阪・神戸・東京)。80年代から活躍するTommyさんの日本での初パフォーマンス、期待で胸をパンパンにして会場へGO!です。
Tommy Keene - Places That Are Gone

Tommy Keene - Deep Six Saturday


ニュースその2。大阪 Club Wonderでの追加公演が決定(11/2)。しかもThe Small SquareとTommy Keene のアコースティック・ライブ2本立てです。小さな会場で、フレンドリーかつ濃密な時間が過ごせそうですね。
ニュースその3。さまざまなミュージシャンからメッセージが届きました!
・まずはツアーを行う張本人から。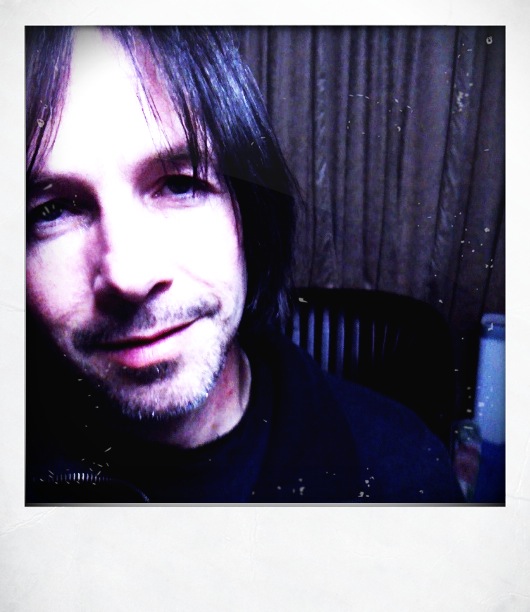 Paul Chastainさん
「The Small Squareのデビューツアーを日本で開催できることに、すっごくワクワクしているよ! 僕もジョンも、アルバム収録曲をステージで披露できるのが楽しみでしょうがないんだ。しかも、才能ある友人 トミーとブラッドがバンドに加わってくれる。間違いなく、Super Rockingなショーになるだろうね」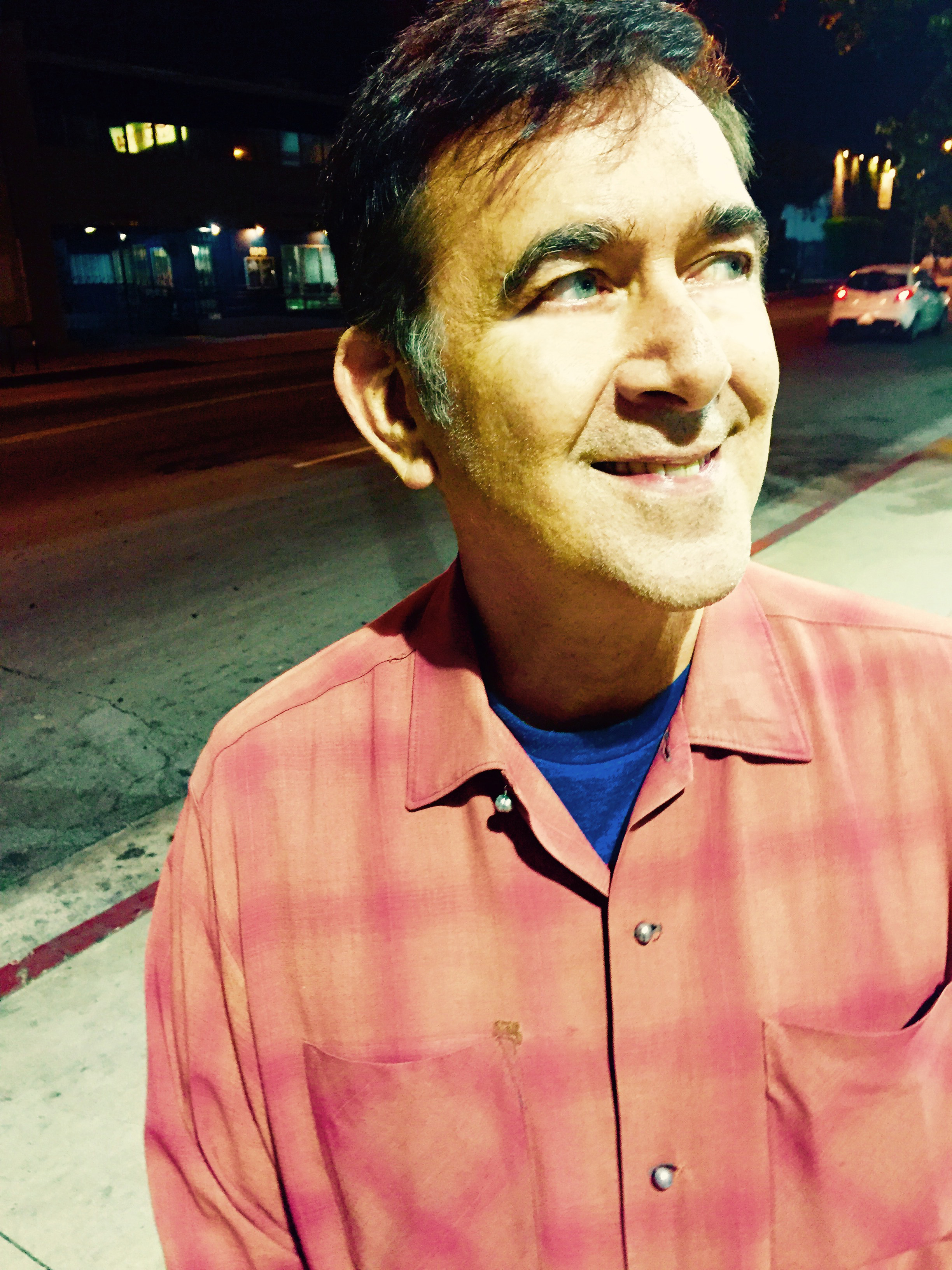 Tommy Keeneさん
「日本に行ってプレイできること、とても楽しみにしています。日本の人々や観客がいかに素晴らしいかは、日本でライブをした何人ものミュージシャンたちから聞いているよ。もちろん、友人であるポールとジョンとともに、彼らのニューグループThe Small Squareの一員として演奏できることにもすごく興奮しています」

・Paul ChastainやThe Small Squareへの応援メッセージもいただきました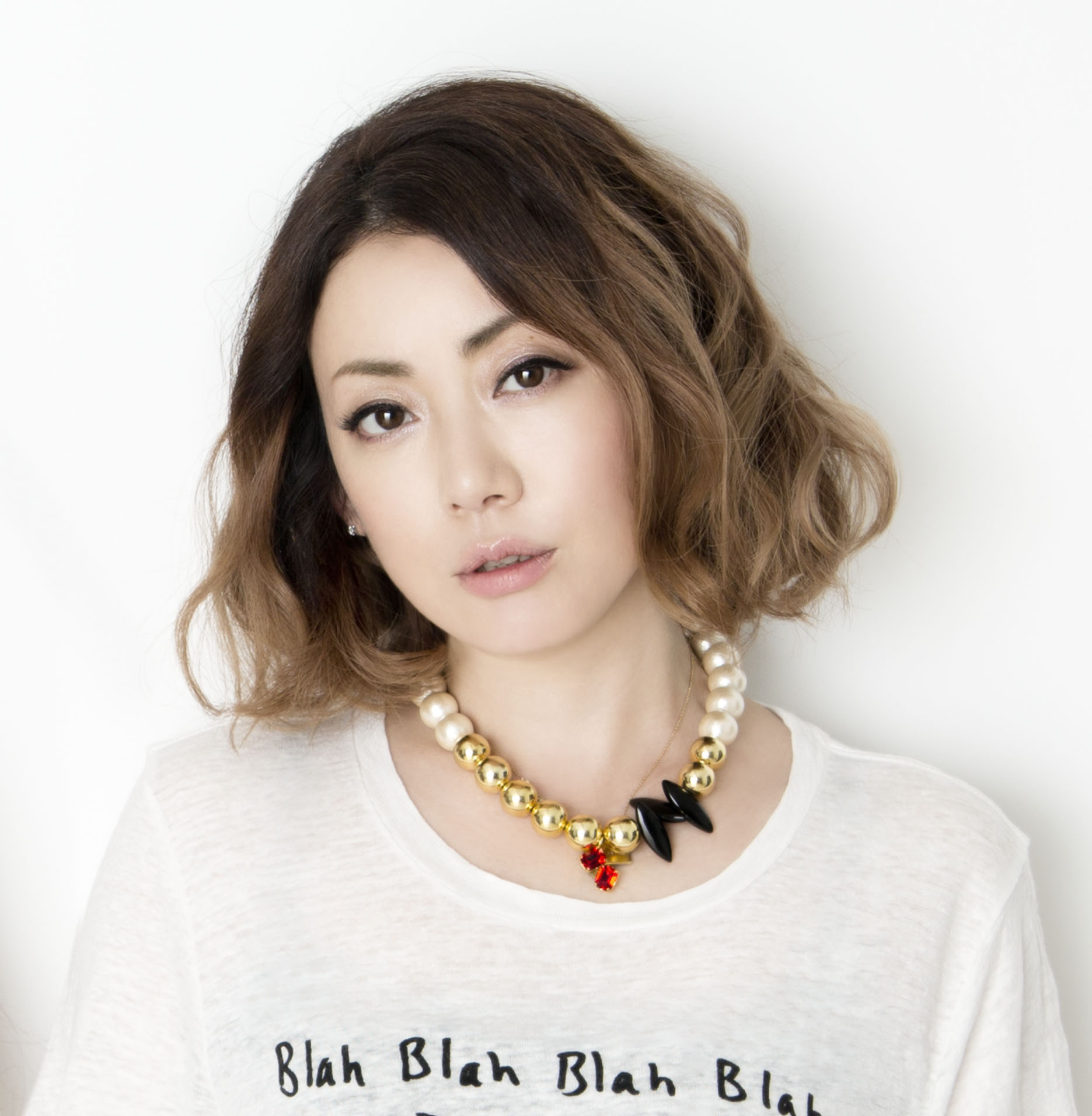 大貫亜美さん(PUFFY)
「Paulの人柄同様、甘くて心あたたまるサウンドです!」
※PUFFYの最新情報:11/18にニューシングル「パフィピポ山」をリリース。12/2には、でんぱ組.incを招いて主催イベント「パフィーと対バン『愛の説教小屋』」の第2弾を開催。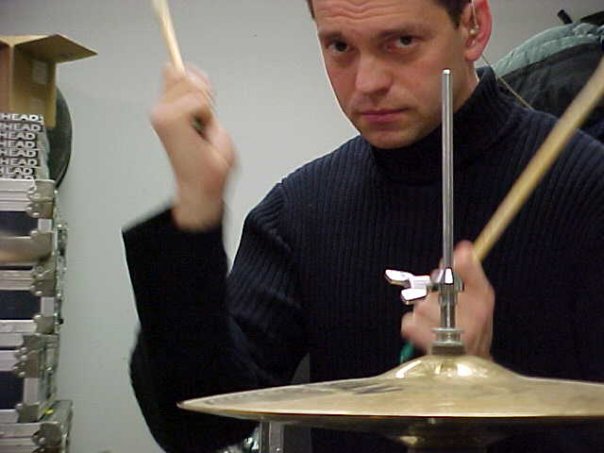 Jake Slichterさん(Semisonic)
「The Small Squareのアルバム、大好きだよ。特に "Kimi To Boku No Aida."がいいね。誰でもThe Small Squareを聞けば、ヘッドフォンはメロディックかつ叙情的な快感で満たされ、pop-music dreamsが叶うだろう」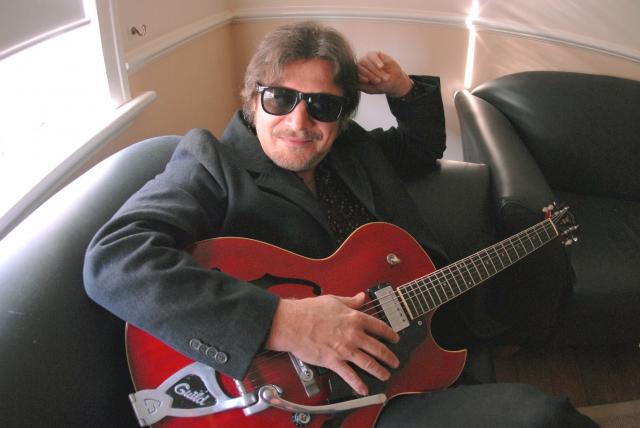 Dom Marianiさん(DM3,The Stems,The Someloves,The DomNicks,Datura4,and more)
「アルバム"The Small Square"はポールによる(いつも通りの)素晴らしい作品だ。彼とは今年の春、DM3でツアーをしたときに大阪で一緒にプレイできて楽しかったなぁ。僕はVelvet Crush以来ずっと彼の作品のファンなんだよ」

Ric Menckさん (Velvet Crush)
「このグレートで恐ろしい世界では、すべての人にa little Small Squareが必要だ!」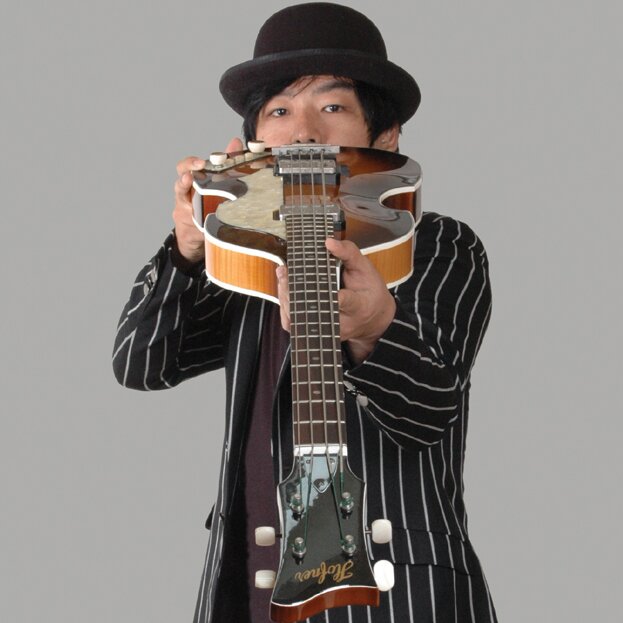 里山 理さん(The Mayflowers)
「ジョンとポールが新バンド結成!! バッドフィンガーのジョーイもゲスト参加! The Small Squareがやってくるヤァ!ヤァ!ヤァ! VELVETな肌触りであなたをCRUSH♪(100%ウール)」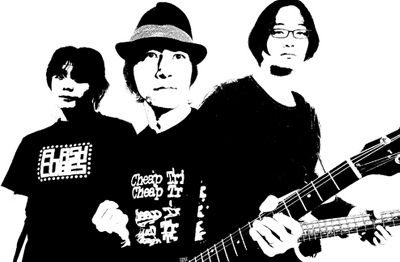 Tatsuya Inagakiさん( Rockbottom, Blockbusters, Rockjuice, ThreePersons, Supersnazz )
「ベルベット・クラッシュではOne Thing Two Believeが特に好きで、今もよく聴きます。Superstarは学生時代にカバーもしました。そして、スモール・スクエアですが、僕が初期VCに感じる瑞々しさや暖かみがあって、聴く度に懐かしい気持ちになります。そんな風に、思い出もあって、今もまた聴いてしまうポールの音楽は、「自分達の世代の音楽」という感じがします。更に、ポールは僕にとって奇跡と共にあります。20/20のカバーは、衝撃的でした。また、大好きなシューズの来日のときも、そこにはポールがいてギターを弾いていました。(ドラムのジョン・リチャードソンも最高でした!) そして今回です! 新作も絶好調の大傑作だったトミ・ーキーン(VCのライブ盤でも大活躍してますね!)が、スモール・スクエアの来日メンバーとして遂にやって来るのです! ありがとう!ポール! これからも、ポールの音楽と同じ時代を生きいくことを想い、喜びを噛み締めています! スモール・スクエアのライブ、楽しみです!」

ニュースその4。続々と発表されている対バンのラインナップも豪華です。
・Scott & Charlene's Wedding(10/30 長野) 
オーストラリアのインディ・バンド

・me in grasshopper(10/31 名古屋)
ウィスパーボイス×ギタポ~シューゲイズの男女5人組

・Apple Light(10/31 名古屋)
スマパンのコピーから始まったオルタナティブロックバンド

・Chelsea Times(11/1 大阪)
京都が誇る、甘くてノイジーな青春系パワーポップバンド

・Kung-fu Girl(11/1 大阪)
女声ボーカルがキュートな疾走サーフポップ/パワーポップ

・Catholic Girlfriends(11/3 神戸)
Hunting Pigeonsのメンバーによる新バンド

・APARTMENT (11/3 神戸)
トクマルシューゴやKevin Barnesも絶賛の宅録家

・Kasuppa(11/3 神戸)
神戸の新世代シューゲイザー・バンド

・ROCKBOTTOM(11/4 東京)
東京を代表するパワーポップバンドと言えばROCKBOTTOM!

・The Mayflowers(11/4 東京)
英国ロックのDNAが宿る国際派パワーポップバンド

このように、ニュースなアクトがぎゅっと詰まったジャパンツアー。詳細はツアー公式ページでご確認くださいね。
http://moorworks.com/event/thesmallsquare/
(11/4の東京公演にはThis Time Recordsのポップアップショップも出店します!!)

The Small Square ジャパンツアー
10/30(金)長野 松本 give me little more
10/31(土)名古屋 spazio rita
11/01(日)大阪 松屋町 地下一階
11/02(月)大阪 東心斎橋 Club Wonder
11/03(火・祝)神戸 ヘラバラウンジ
11/04(水)渋谷 Tsutaya O-Nest
Recommends for fans of this artist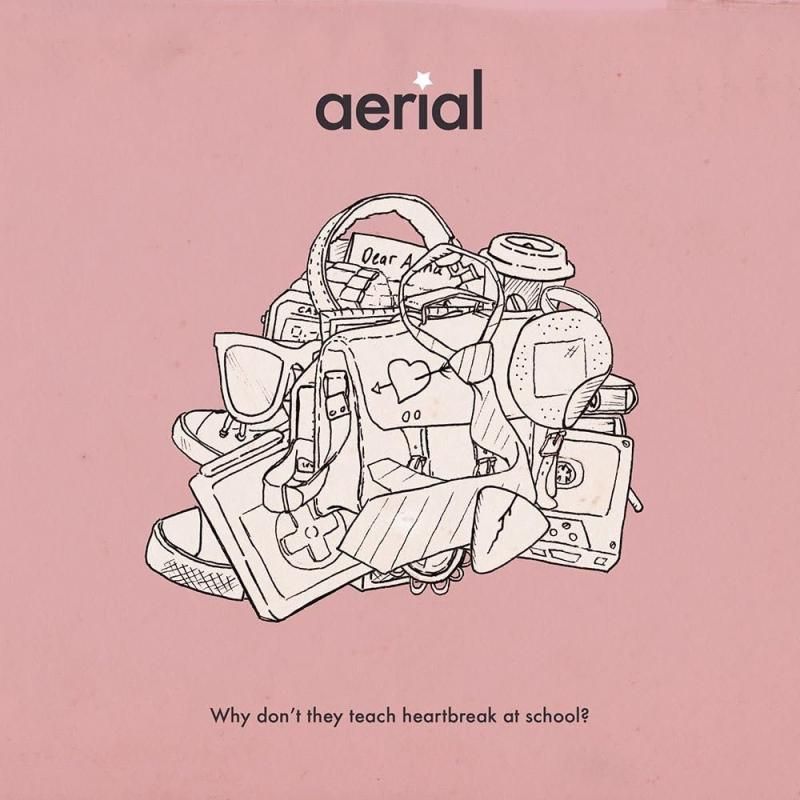 aerial / Why Don't They Teach Heartbreak At School?
Chelsea Times / Bring Them Back From Trash Cans

1
Oct 14, 2015