『Drink A Toast To Innocence: A Tribute To Lite Rock』
人気パワーポッパーやSSWたちが、懐かしの"Lite Rock"をカバーするトリビュート企画が、来年春のリリースを目指して進行中。このほど、参加アーティストの一部が、曲名とともに公開されました。
このアルバムで取り上げる"Lite Rock"とは、'70年代後半から'80年代初頭にかけてヒットした、Little River BandやAmbrosiaに代表されるような音楽スタイルのこと。日本の音楽ファンには"AOR"という表現がピンとくるかもしれませんね。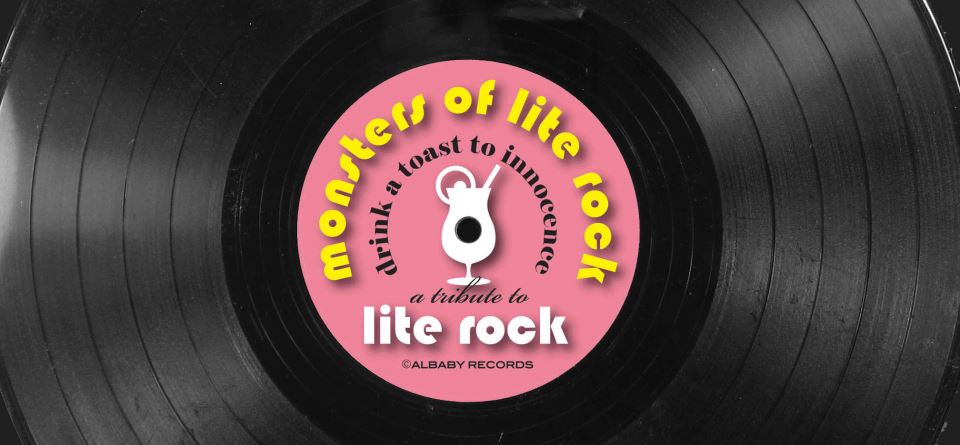 パワーポップ系アーティストとAOR。この、ありそうでなかった取り合わせを、豪華なメンバーで実現させたトリビュートアルバム、完成が楽しみです!!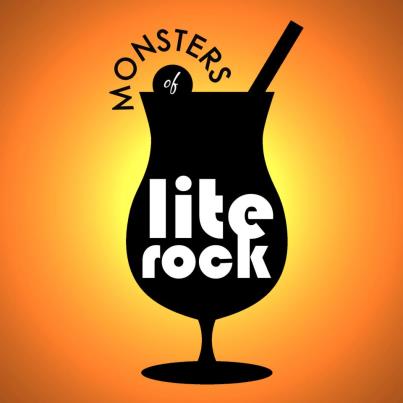 参加アーティスト(第一弾)
Linus Of Hollywood - "More Than I Can Say" (Leo Sayer)
Vegas With Randolph - "Cool Change" (Little River Band)
An American Underdog - "Thunder Island" (Jay Ferguson)
Eytan Mirsky - "Escape (The Pina Colada Song)" (Rupert Holmes)
David Myhr - "The Things We Do For Love" (10cc)
Brandon Schott - "Thank You For Being A Friend" (Andrew Gold)
Mike Viola - "Steal Away" (Robbie Dupree)
Paul Bertolino - "Just Remember I Love You" (Firefall)
Michael Carpenter - "We Don't Talk Anymore" (Cliff Richard)
Willie Wisely - "So Into You" (Atlanta Rhythm Section)
Popdudes - "Magnet & Steel" (Walter Egan)
Throwback Suburbia - "I Love You" (Climax Blues Band)
The Davenports - "Just When I Needed You Most" (Randy VanWarmer)

参加アーティストの追加発表もお楽しみに!! アカデミーでおなじみのあの人たちも……?!
Drink A Toast To Innocenceの公式ページ
https://www.facebook.com/DrinkAToastToInnocence
<おまけ>
10ccの「The Things We Do For Love」で参加しているDavid Myhrさんが、レコーディングの様子を披露しています。
その1:ギターソロ

その2:ボーカル

その3:グロッケンシュピール

1
Dec 19, 2012